LEVEL UP YOUR GUITAR PLAYING
- 30+ scales and modes – from pentatonic to exotic.

- Every single scale decoded – notes, formulas, and construction.

- Whole neck and pattern diagrams – for deeper and better understanding.
- The core concepts of music theory simplified.

- 125+ practice licks to make sure you can play the scales you are learning

- Access to a private community of guitarists to help you with any questions.
Guitar scales are frustrating! So we fixed it!
There are a million scales out there. Each with varied notes and emotions. Figuring them out alone is a daunting task if not an impossible one.
So, we decided to fix it - once and for all! By breaking down 30 beautiful guitar scales into simple positions on the fretboard, we made it accessible to all .
We also included descriptions, whole neck diagrams, construction formulas and practice licks for each of the 30 scales.
So you can pick up any scale of choice and start soloing away - instantly!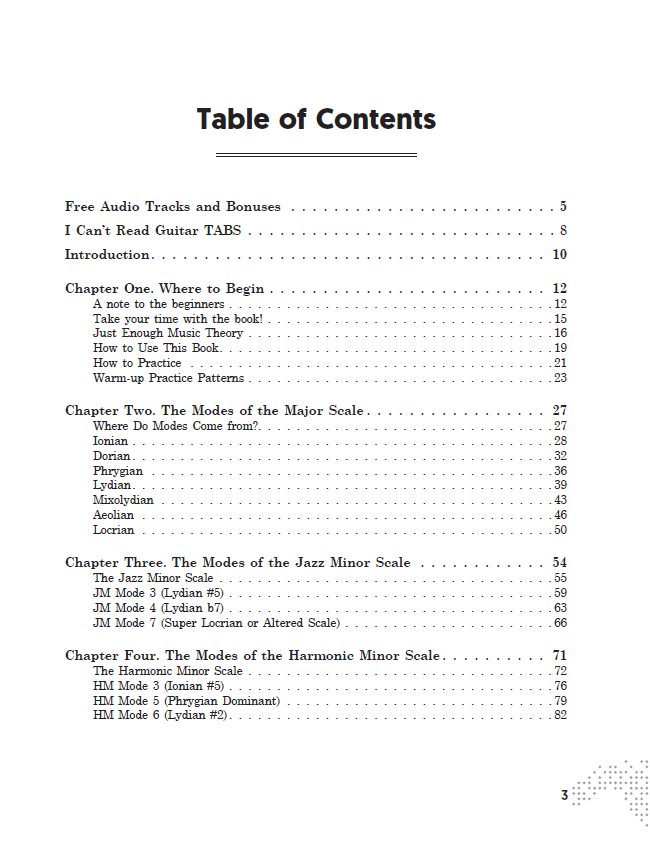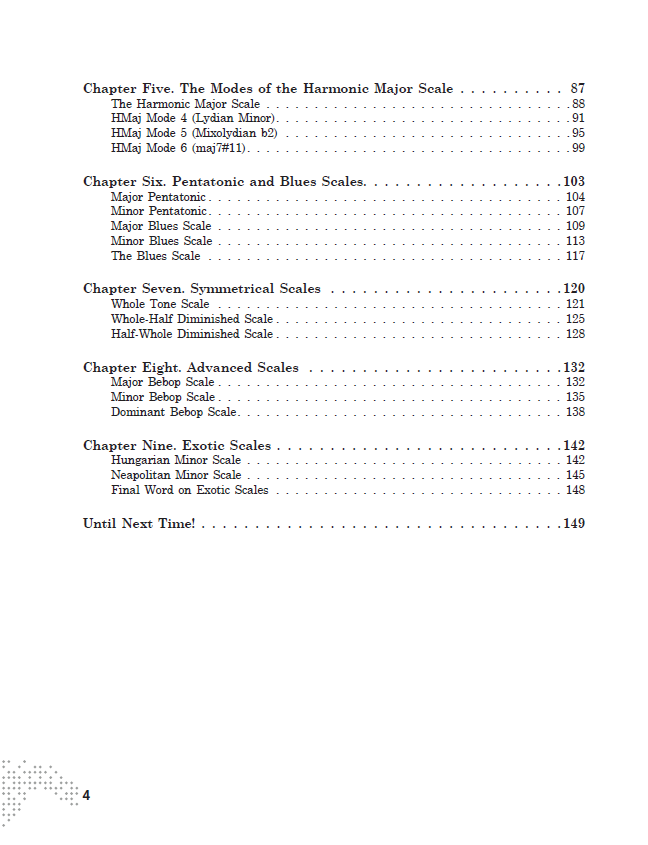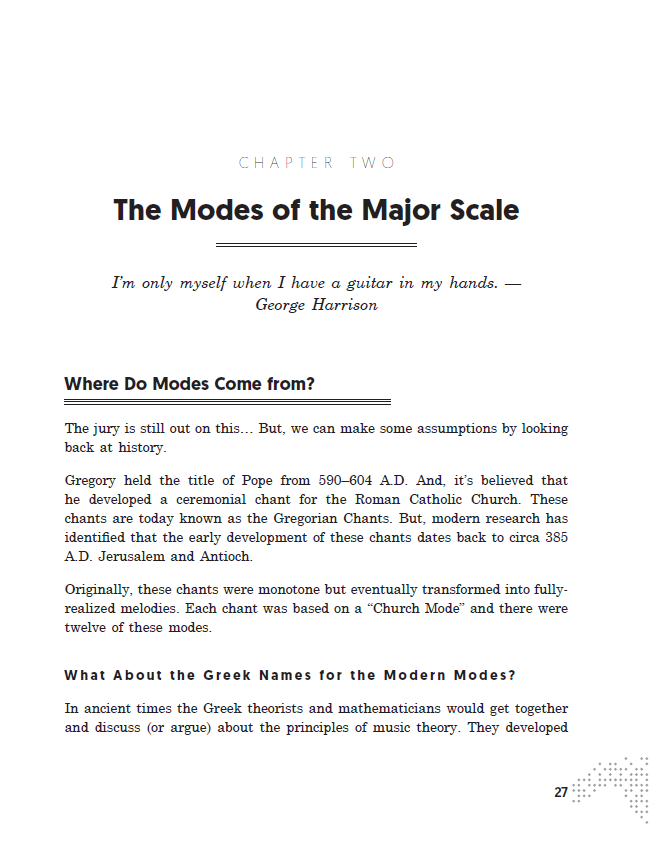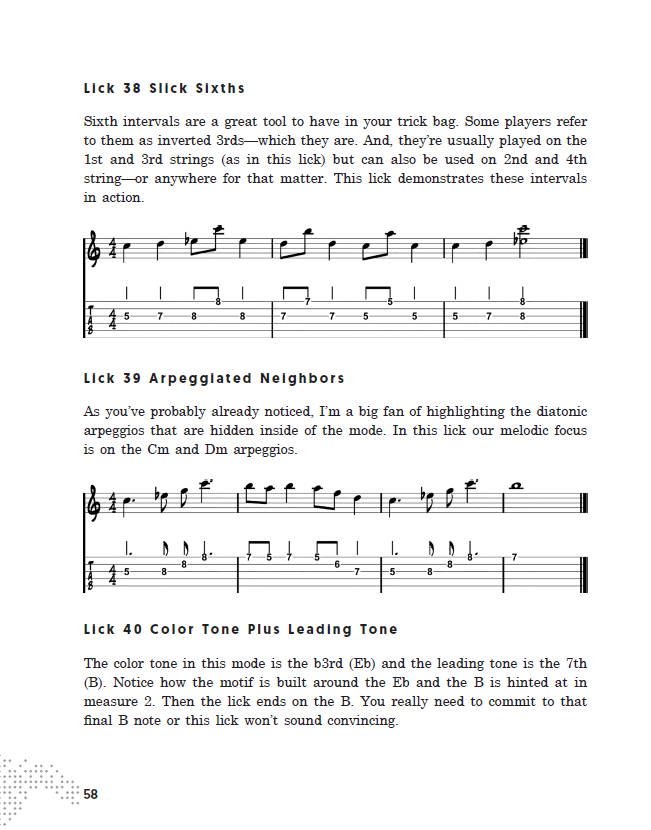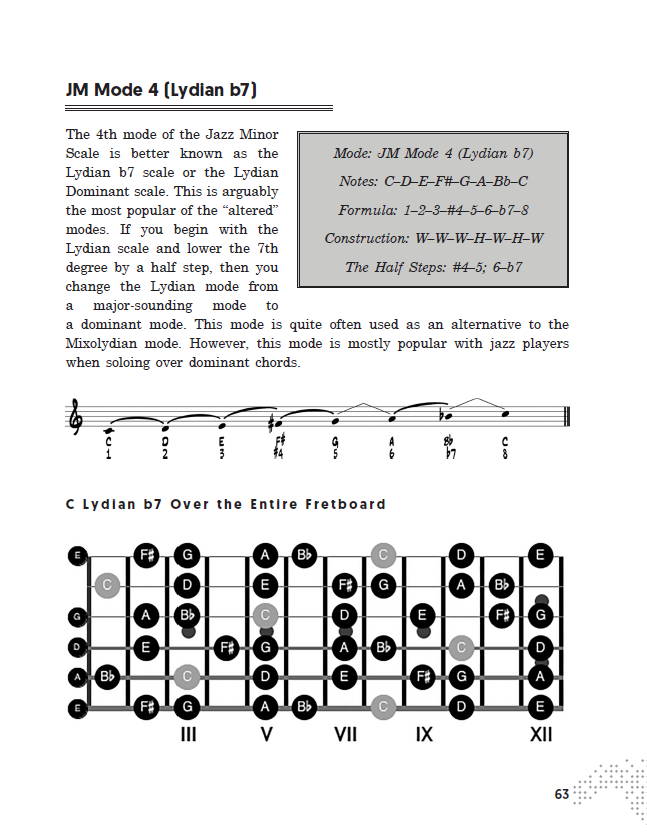 Have a flip through the pages