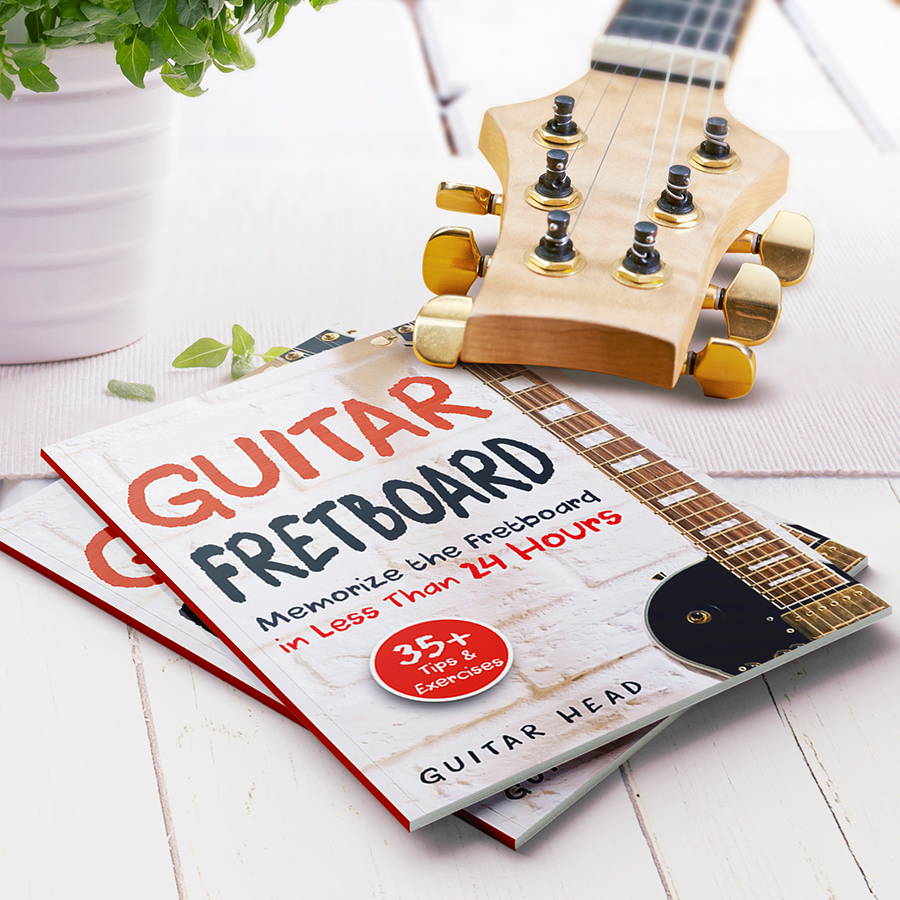 Memorize the Fretboard in less than 24 Hours
The whole process of learning the fretboard simplified into 5 easy steps.
A step by step approach which will give you results even if you are a complete beginner.
35+ exercises and tips to make sure you get results as fast as humanly possible.
The theory behind every concept for those who need it.
Countless memory techniques to make the process as simple as possible.
Beginner friendly - no prior music experience required.
All this taught in less than a day!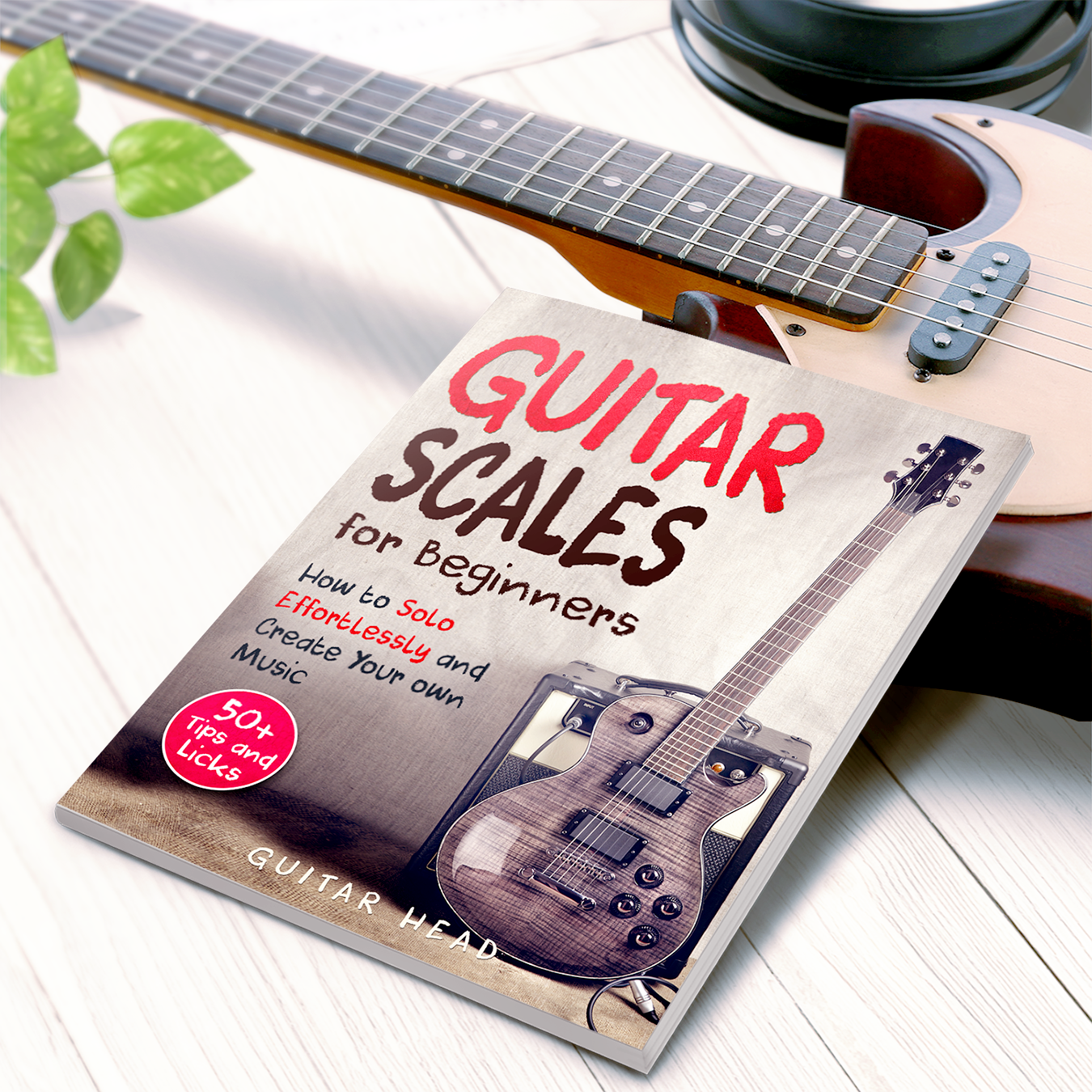 Learn your First Scale and
it's Positions
The

secret method

to mastering your very first scale and every other scale thereafter.

Tips to help you create

your very own

fretboard map.




Simplified theory

on how scales are formed and how they work.




Exercises

to get you playing immediately.



Tons of lick

ideas

to put the theory to practice.




Audio tracks for the licks and

backing tracks

for you to jam along.




And a lot more….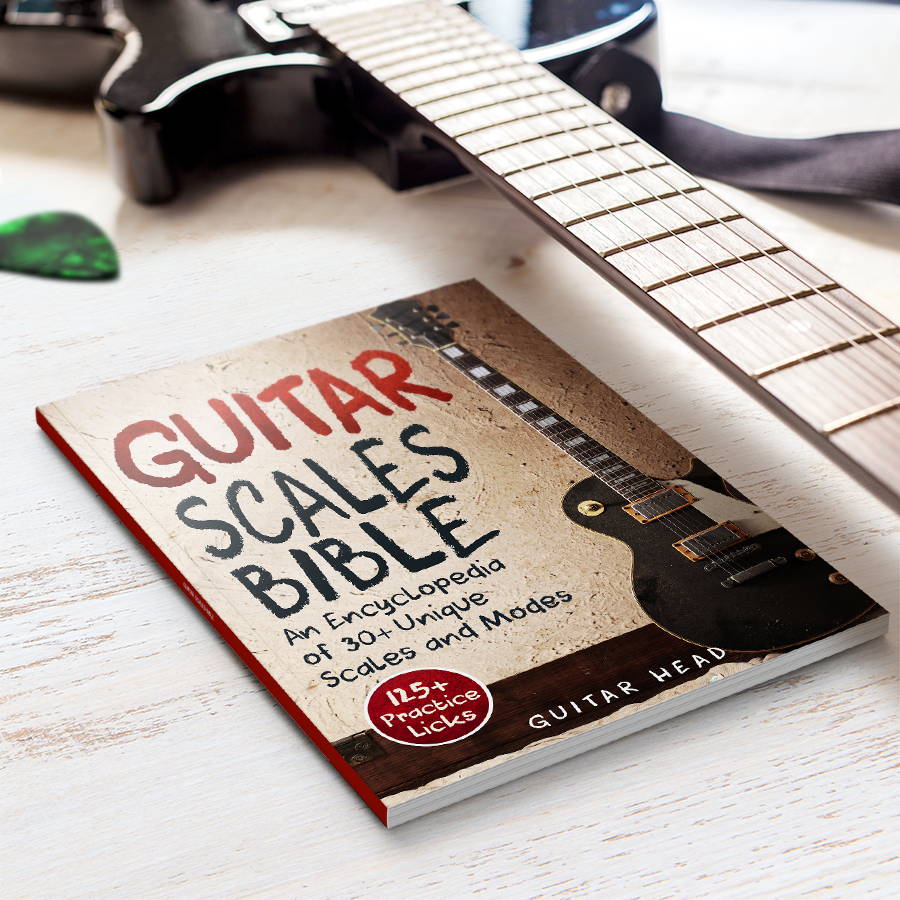 Change the Course of Your Guitar Journey - With Over 30 Scales And 125 Lick Ideas
Explanations for each of the 30+ scales and modes.
Whole neck and pattern diagrams for each scale.
A "Take Action" section with lick ideas to make sure the theory hits practical playing skills!
Free audio tracks for every lick in the book.
All the theory you need - construction formulas

,

notes and sprinkled secrets to get the best out of the scales.

And a lot more.....
The journey of a lifetime starts here
The series that helped more than 23,000 guitarists solo effortlessly - now at 20% off!

Mastering music is a journey of a lifetime and this bundle is where it starts. This bundle will give you all the tools you need to conquer scales – in one place.
Designed for absolute beginners, these books show how absolutely anyone can master the fretboard in just 5 simple steps – making anything music theory related, 100 times easier.
With lessons ranging from how to learn your first scale to how to improvise and everything in between – this is the ultimate beginners' guide to scales mastery.
So, if you're a passionate guitarist with no prior music experience, looking to transform your guitar journey – these books are for you!
With a carefully crafted and streamlined approach, it's only a matter of time before you become the guitarist you were always destined to be.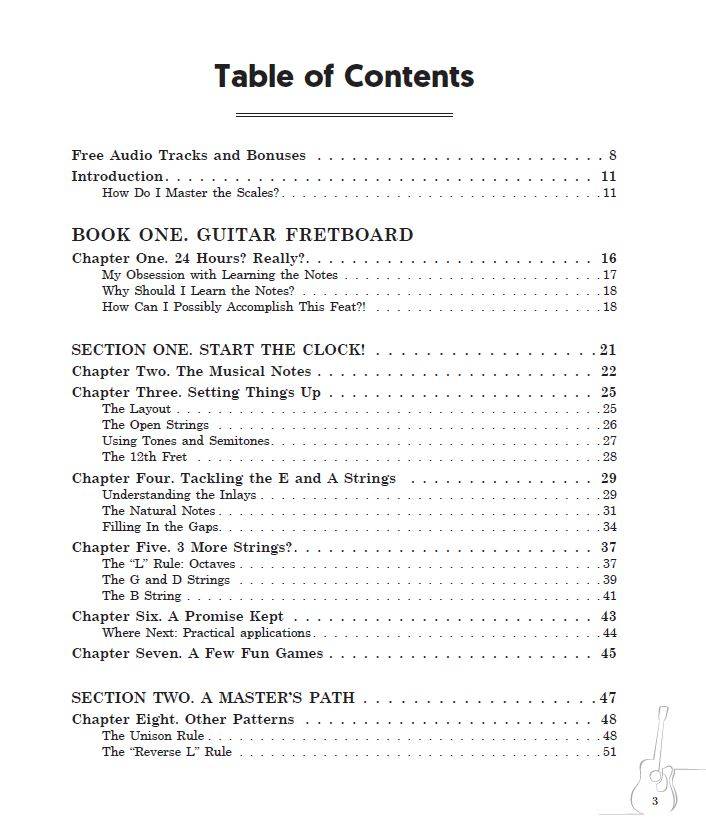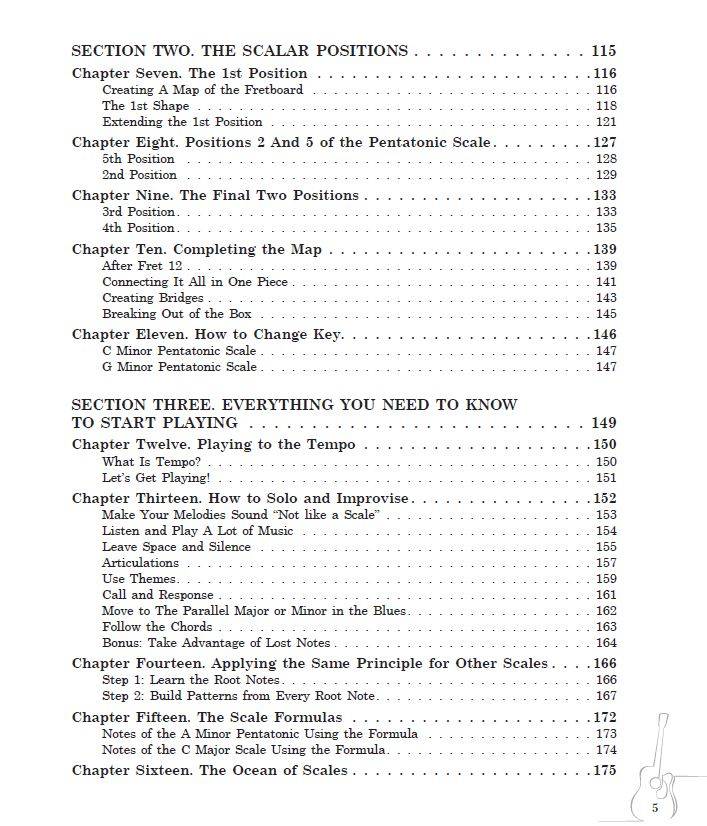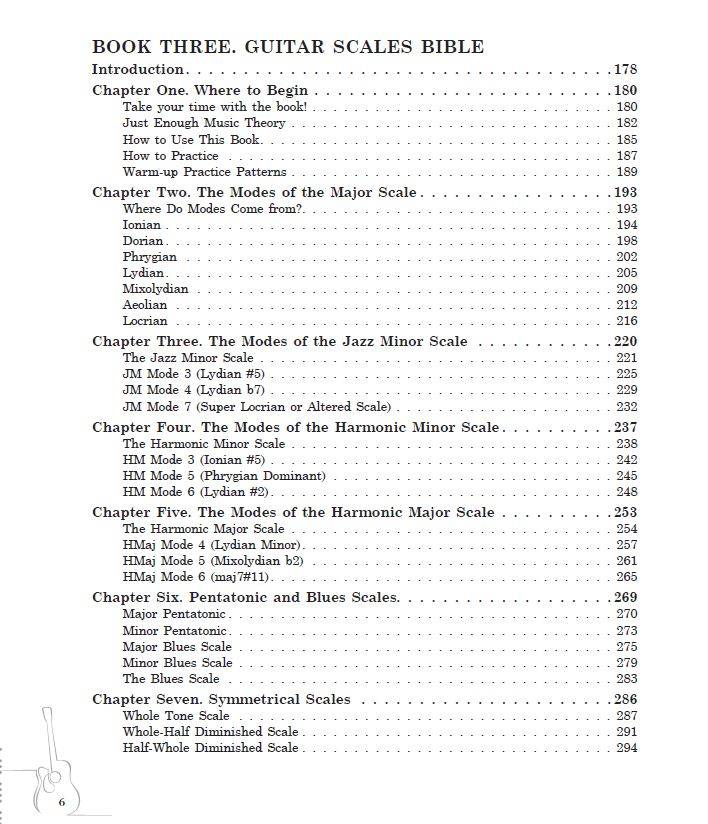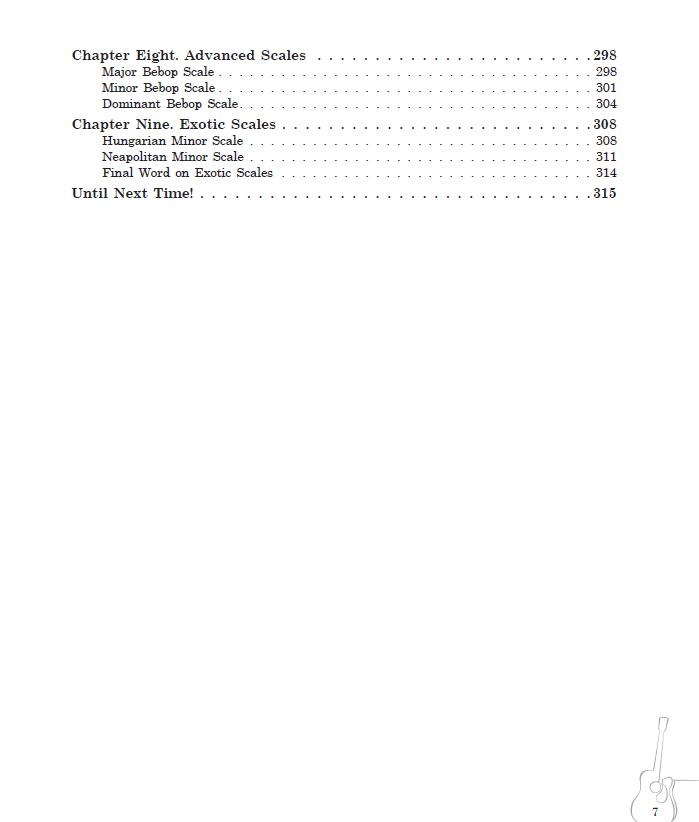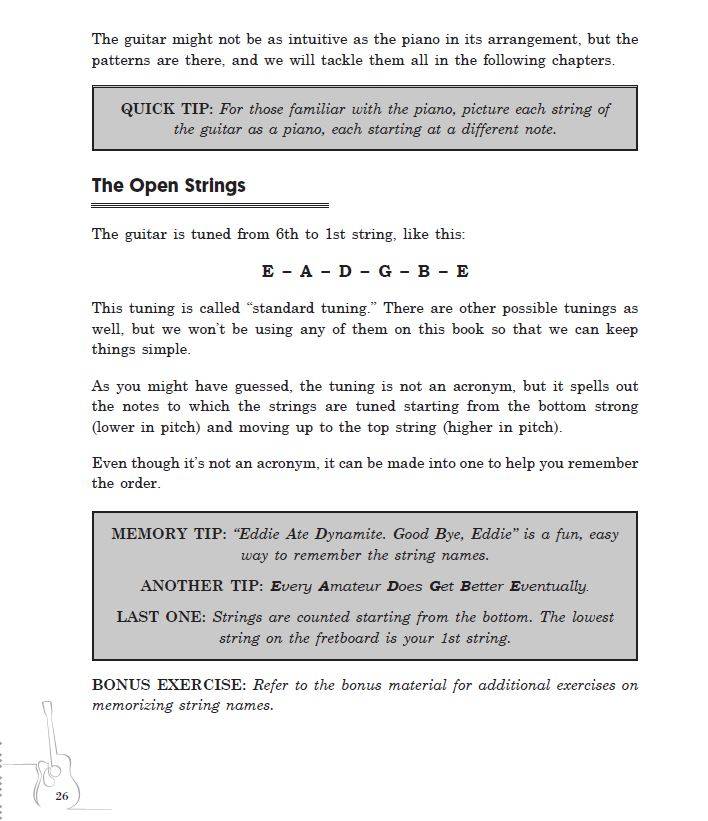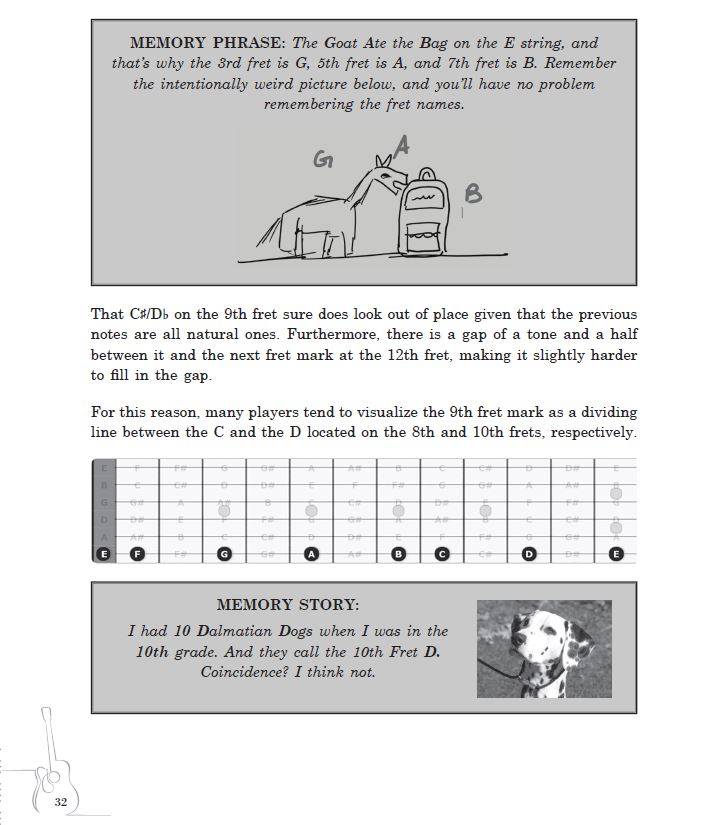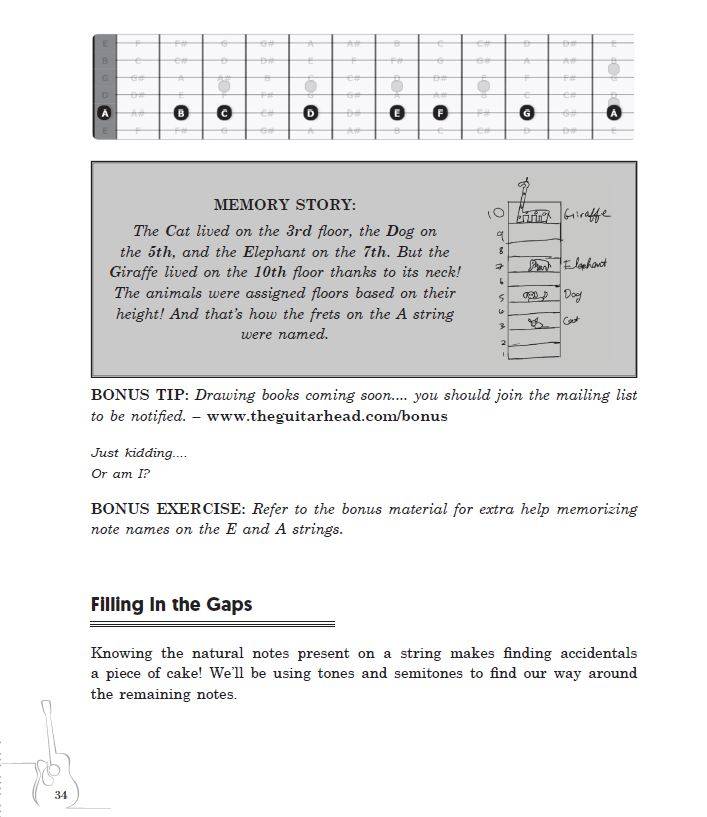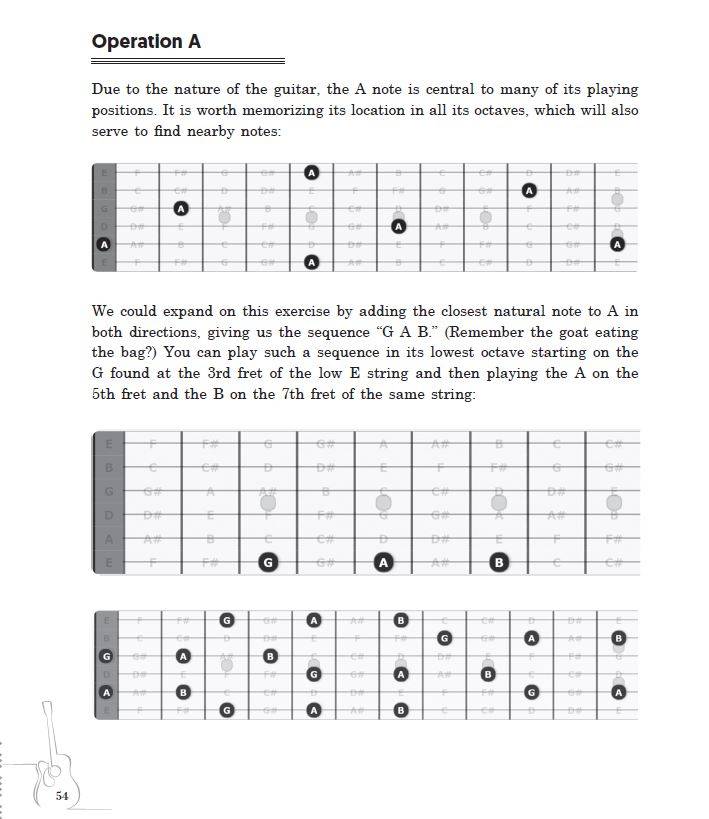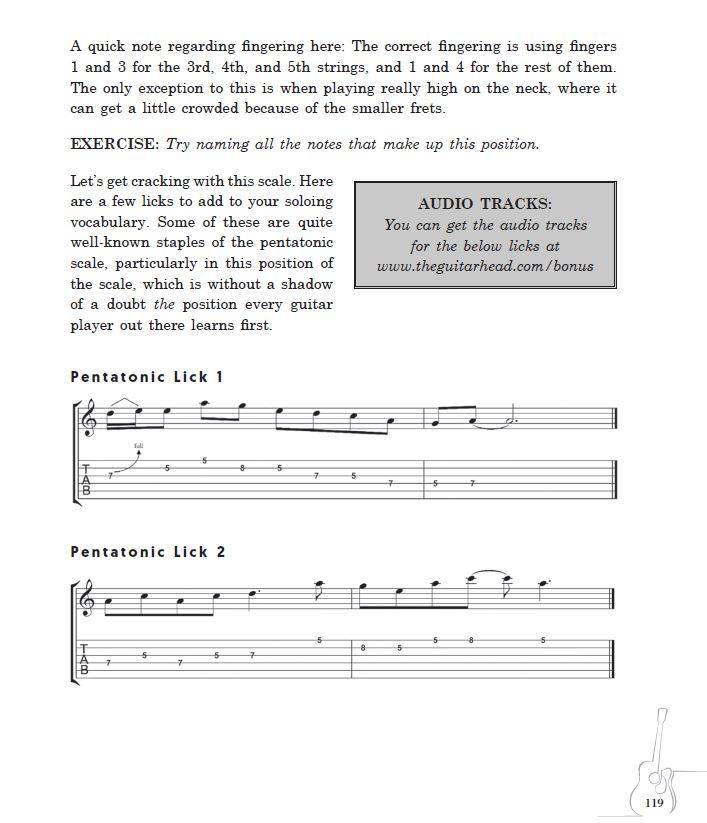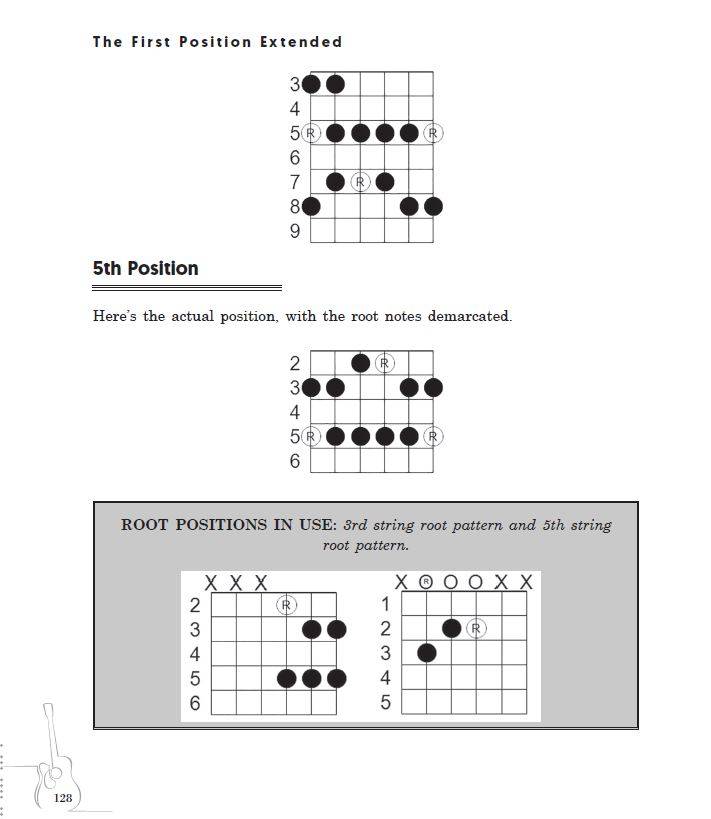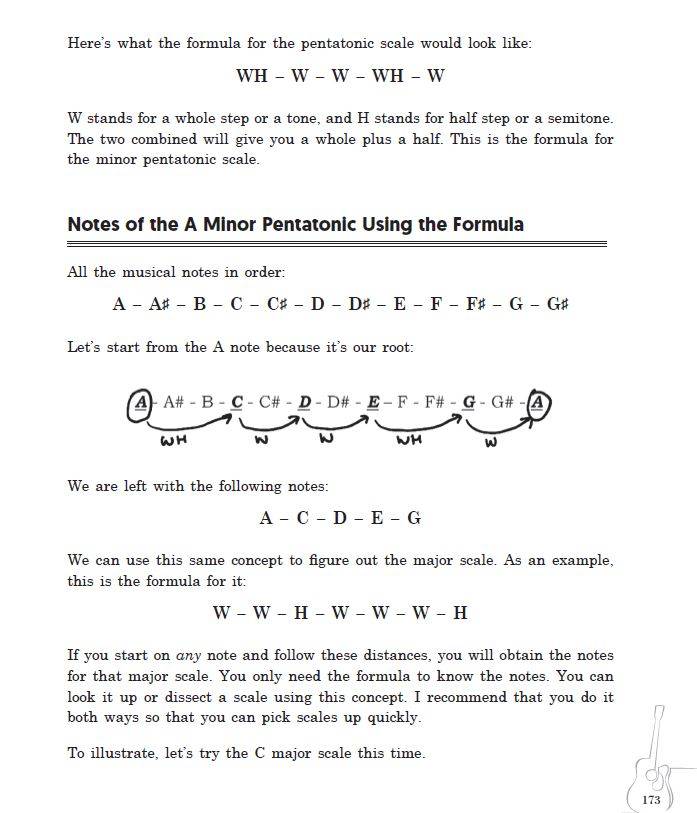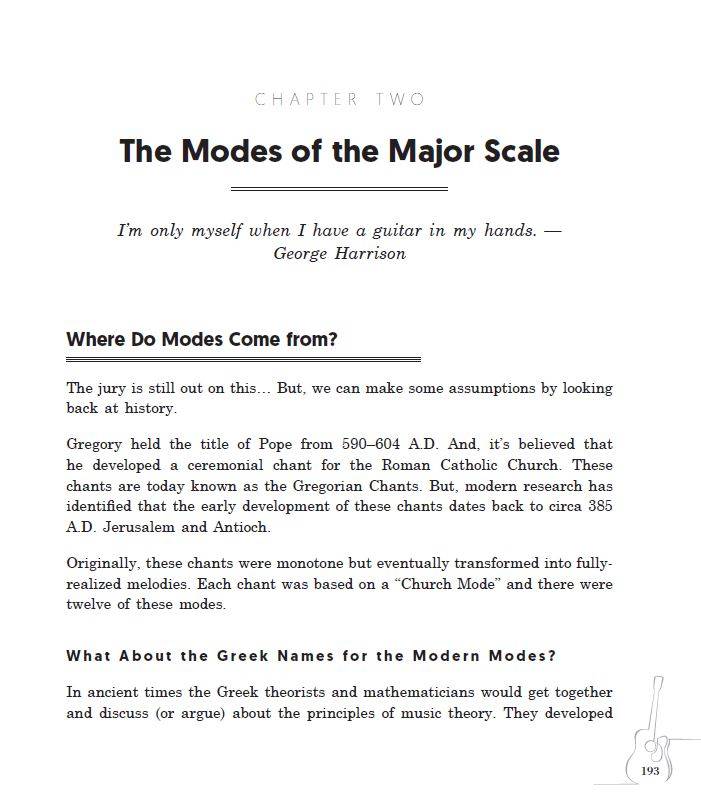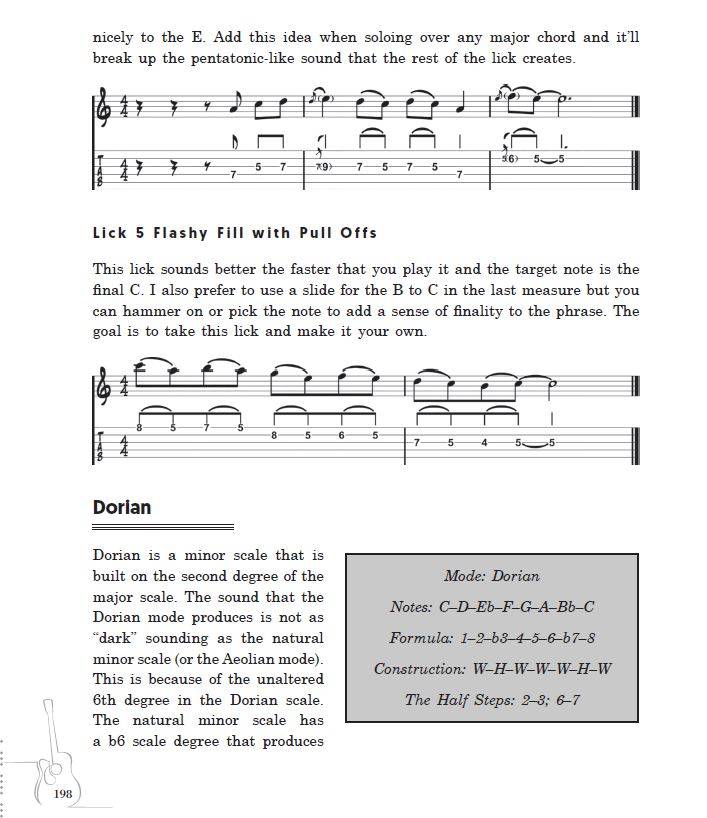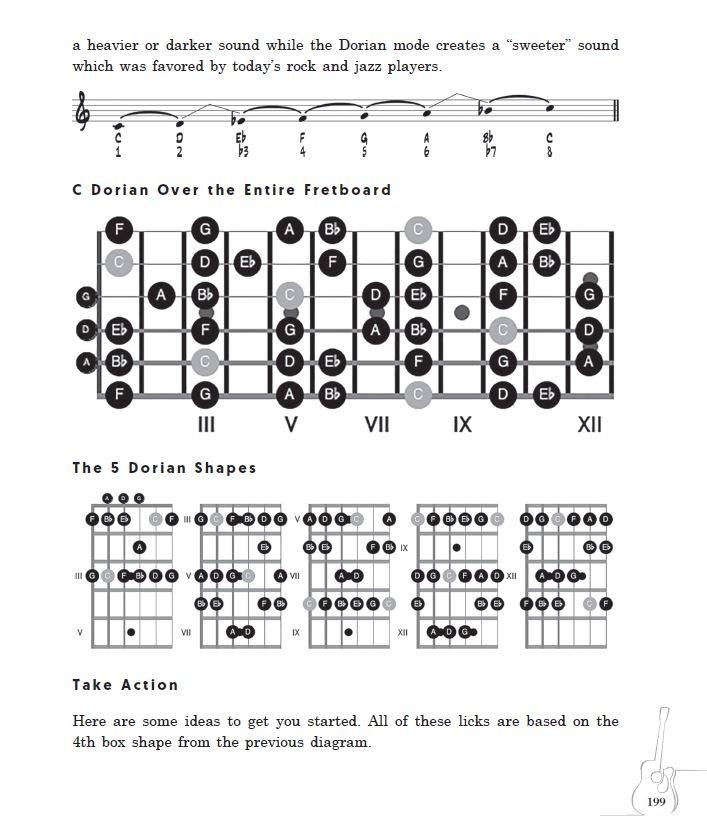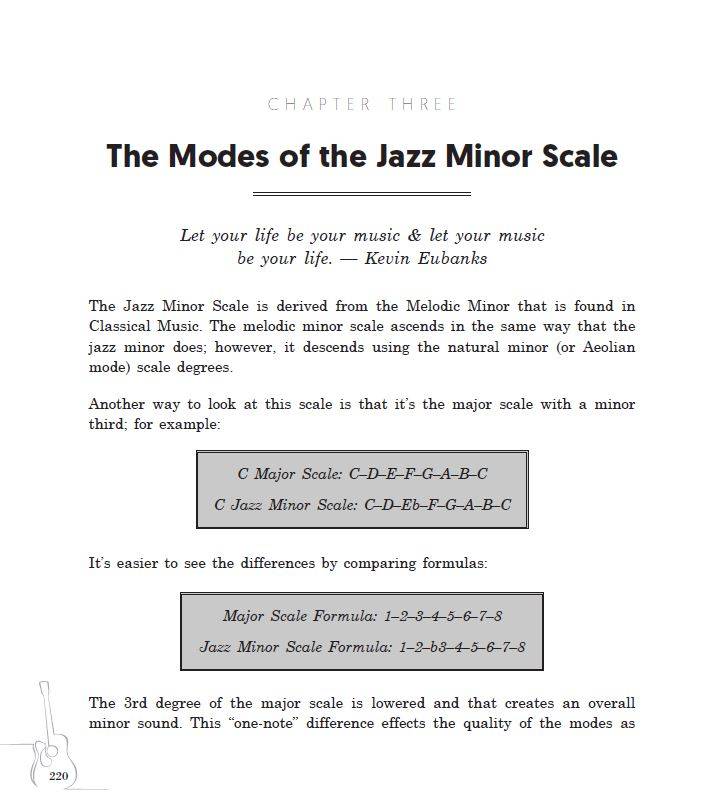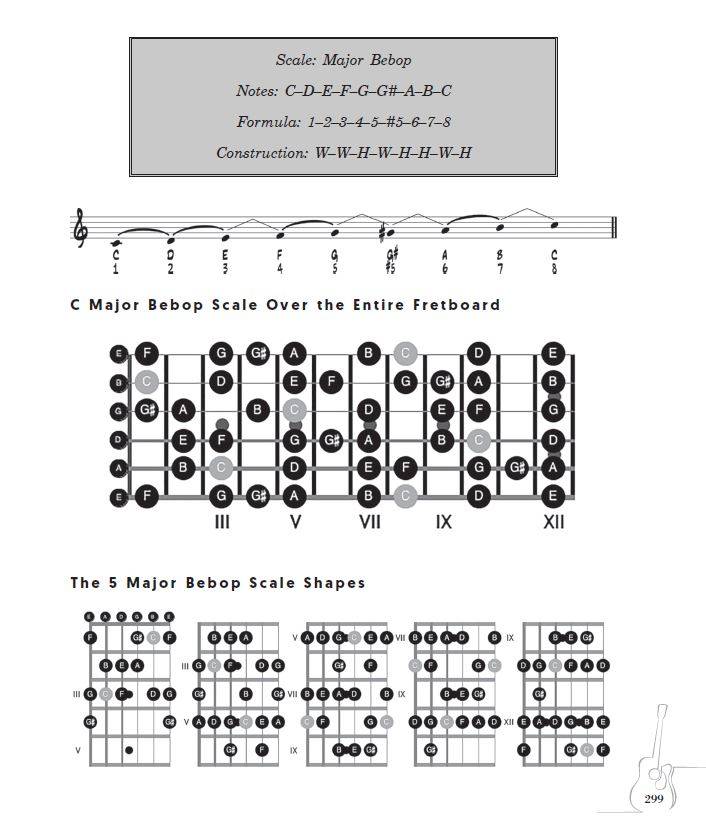 Have a flip through the pages